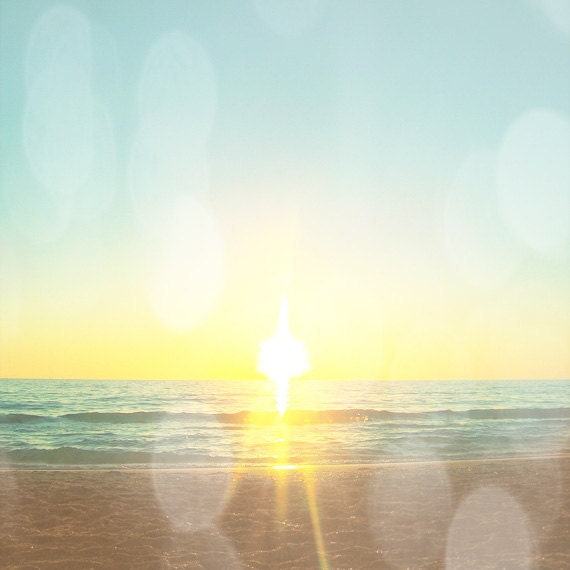 Image © KanuTGL
Hello! Thanks for stopping by!
My name's Lanie, but your welcome to call me whatever you'd like!
Take a minute to look around, if you want! I've got art statuses, FAQ questions, mentions, polls, journals and lots of art to look at!
Also, feel free to drop me a comment or a note! I love chatting and getting to know people better! I do my best to always reply, but I can be a bit slow. Bear with me!